No visit to South Florida would be complete without visiting the Everglades National Park. This beautiful site spans over 1.5 million acres and is home to many unique animal and plant life, including the American crocodile, Florida panther, and West Indian Manatee.
You'll find a wide range of activities to enjoy during your visit to the park, such as hiking, biking, fishing, or boating. There are more than 100 miles of trails of varying intensity. Some of the most popular include the Anhinga Trail, which allows visitors to spot wading birds like the Great Blue Heron, and the Gumo Limbo trail, which winds through tropical hardwood hammock forests.
Exploring the Everglades by water is another excellent means of seeing the wildlife and the park's natural beauty, such as by canoeing or kayaking, which also offers visitors the opportunity to traverse the park at their own pace. There are several designated areas for canoeing or kayaking, including the Nine-Mile Pond Canoe Trail, where you may spot alligators, birds, and other wildlife.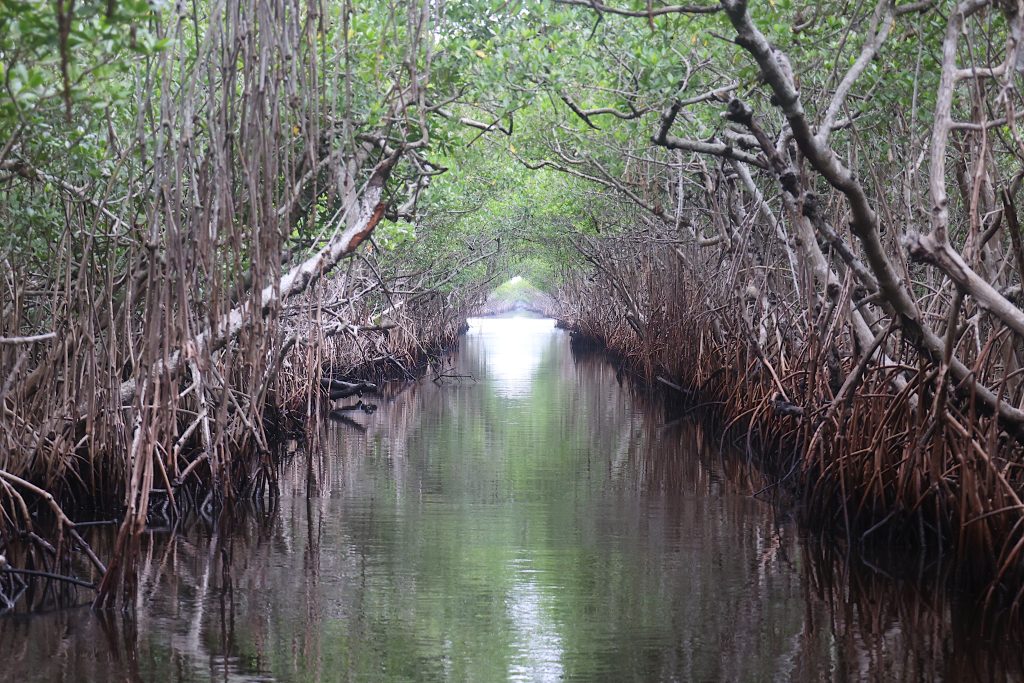 Fishing is another popular way to spend time in the Everglades National Park. The park's marine inhabitants include largemouth bass, redfish, and snook, among other unique species.
In addition to these activities, the Everglades National Park offers several ranger-led guided hikes and canoe trips, a great way to learn more about the environment. You may also consider a visit to the local Everglades Alligator Farm, where you can embark on airboat rides through the expansive flats and canals and enjoy several shows and tours at their facility.
The Everglades National Park offers many activities to please every family member. Whether you prefer to spend your time on land or water, there are a variety of ways for you to enjoy this prized park.